EDiscoveryMap.com is run by Monique Altheim, Esq., CIPP/US/E.
Monique Altheim is a managing consultant for IBM's Global Data Privacy and Security Services. She works with IBM clients to help them address their global data privacy and data security needs.
She also is a member of the International Association of Privacy Professionals' (IAPP) teaching faculty, where she trains candidates for the Certified Information Privacy Professional certificate.
Altheim is a dually qualified attorney in New York and Belgium, a Certified Information Privacy Professional (CIPP) for the US and the EU and is fluent in six languages.
Ms. Altheim is a frequent lecturer and moderator at international conferences. She is the co-author of the "E-Discovery Legal Issues Guidebook", 2012, PenTest Magazine.
Monique has developed her own App for iPhone/iPod/iPad and Android.
Follow Monique Altheim on Google+ , on Facebook , Twitter and YouTube.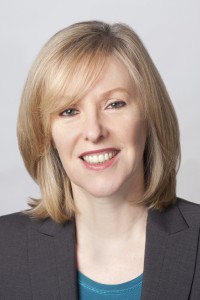 Disclaimer:
The postings on this site are my own and do not necessarily represent IBM's positions and opinions. The information contained in this website is provided only as general information for educational purposes. We cannot guarantee the accuracy of the posted information, especially as to each individual situation.The blog topics may or may not be updated subsequent to their initial posting.
The information contained in this website is not provided in the course of an attorney-client relationship and is not intended to constitute legal advice. It is not intended to be used as advertising for legal advice or solicitation of an attorney-client relationship.