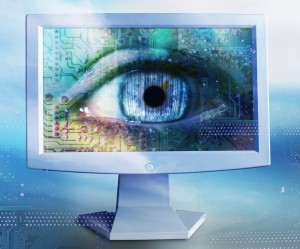 A short recap of EDiscoveryMap's Monique Altheim's activities in 2011 to help keep her readers informed in the areas of Privacy, Ediscovery and Social Media:
She attended nine conferences worldwide (Brussels, Lisbon, Mexico City, Washington D.C., Arlington, New York) related to Privacy, Ediscovery, Social Media and the Internet, to keep informed on the latest developments in those fields.
She posted ninety two articles on her blog EDiscoveryMap.
She created a Facebook Page and a Google + Page as new platforms for sharing information.
She tweeted thousands of Privacy, Ediscovery and Social Media tweets via her three Twitter handles @moniquealtheim, @EDiscoveryMap and @EUdiscovery
She produced, filmed and posted topic relevant videos on her EDiscoveryMap YouTube Channel and power point presentations on her EDiscoveryMap SlideShare site.
She created two news aggregator sites: a Summify newsletter, and the EDiscovery and Data Protection Daily
She ran a social media campaign for the CFP Conference.
She developed an information sharing mobile app for iPhone/iPad and Android devices.
And finally, she created a new website for her law firm, The Law Office of Monique Altheim.
Wishing all a Happy 2012, and looking forward to share even more information this coming year via old and new channels and platforms.